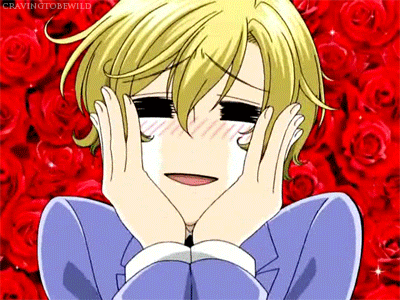 If you are happy,, u should share it to the world!
Yay ! Berkat kerajinan /cough/ Ive upgraded my blog !
Nampak tak 4 buttons sebelah kiri blog?
yang tuuu
Sekarang dengan rasminya button tu dah boleh digunakan. Sebenarnya dari dulu boleh guna tapi takkemas .
If you clicked the buttons u'll see this ! Woohooo I feel so organised!
Fufu Ive wrote lots of fic so far i just realised it /feelin proud/
Erm yang kosong tu tak berpenghuni but will update later meh!
aku baru buat satu review jangan risau nanti aku update lagi!
Cuma button szenith tu je takboleh lagi guna. Sebab tu projek rahsia aku. Demi keamanan sejagat aku taknak publish lagi. Nanti aku rasa aku dah bersedia aku publish okay ! Gahahaha.
So enjoy clicking those button!
Credit to wanaseoby. Ni sebenarnya blogskin for poster gallery tapi aku modified ikut kesesuaian yang aku nak guna. Hehe thanks akak wana!
Labels: #RANT, randomthought